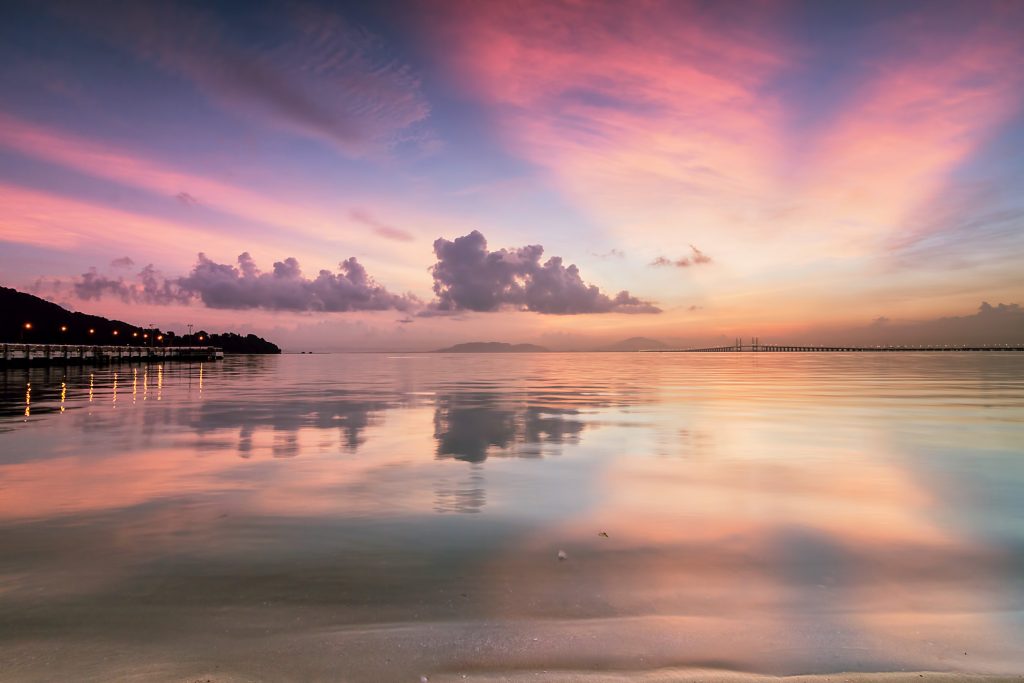 Our Mission
We are committed to helping you manage the risks that arise in everyday life. If the unexpected strikes, we will do everything we can to help you recover your quality of life as soon as possible. We are guided by highest standards of integrity and professionalism so you can be sure that our recommendations will help you obtain the best insurance coverage for your unique circumstances, in the right amount and at a price that fits your budget.
Our Firm
As a full-service agency, we strive to help our clients obtain the best possible insurance coverage at the best possible price. Most people need insurance — but few people want to spend time poring over every policy detail. We'll get to know you and your family's needs, and recommend a coverage strategy to fit your lifestyle. Because we have relationships with a variety of insurance carriers, we can find policies that best fit your unique situation.
Meet the Team
When you call Prestige you can put a face to the name and voice you know so well!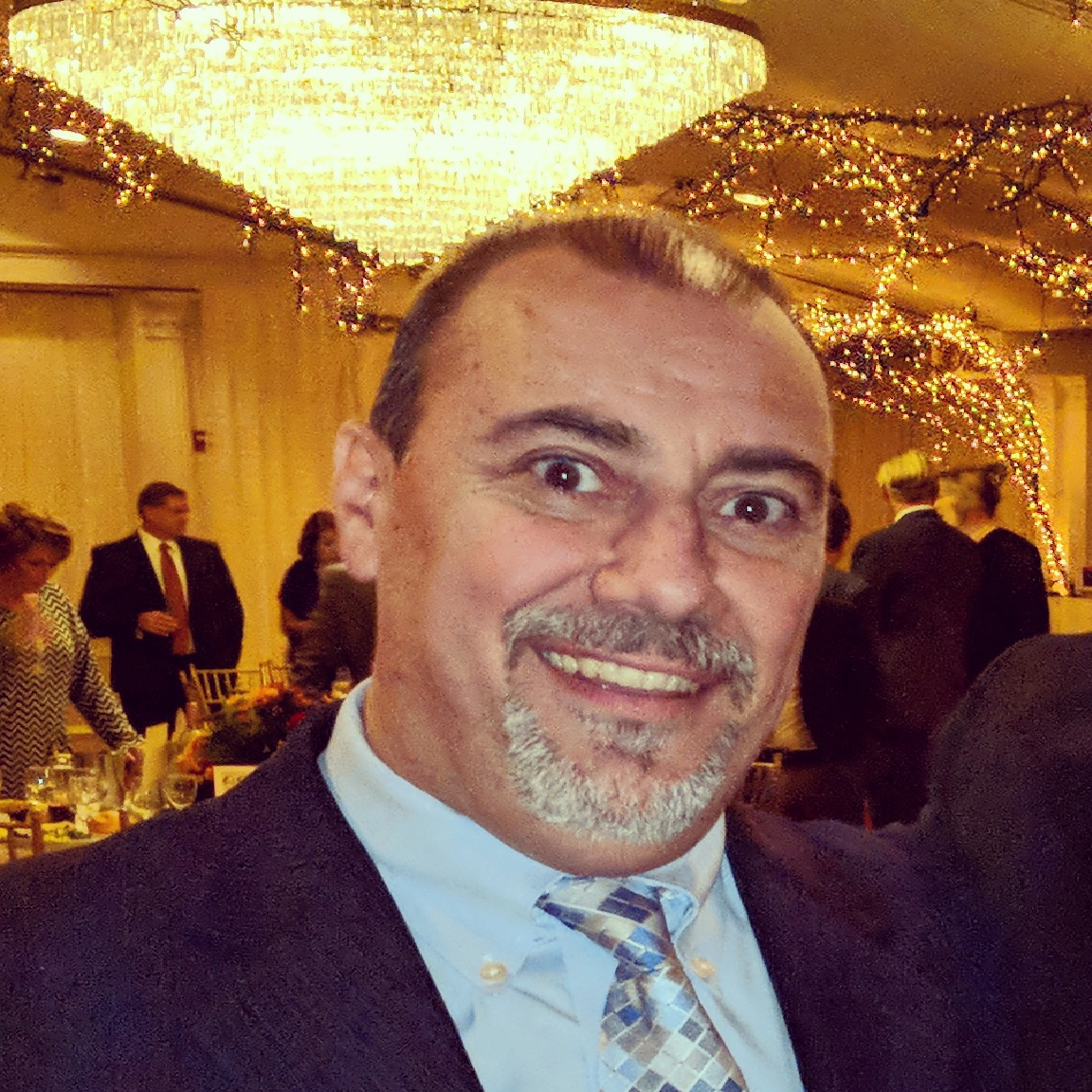 Salvatore Gambino
Before starting Prestige Insurance and Financial Services back in 2012, Sal has over 20 years experience in the financial services industry...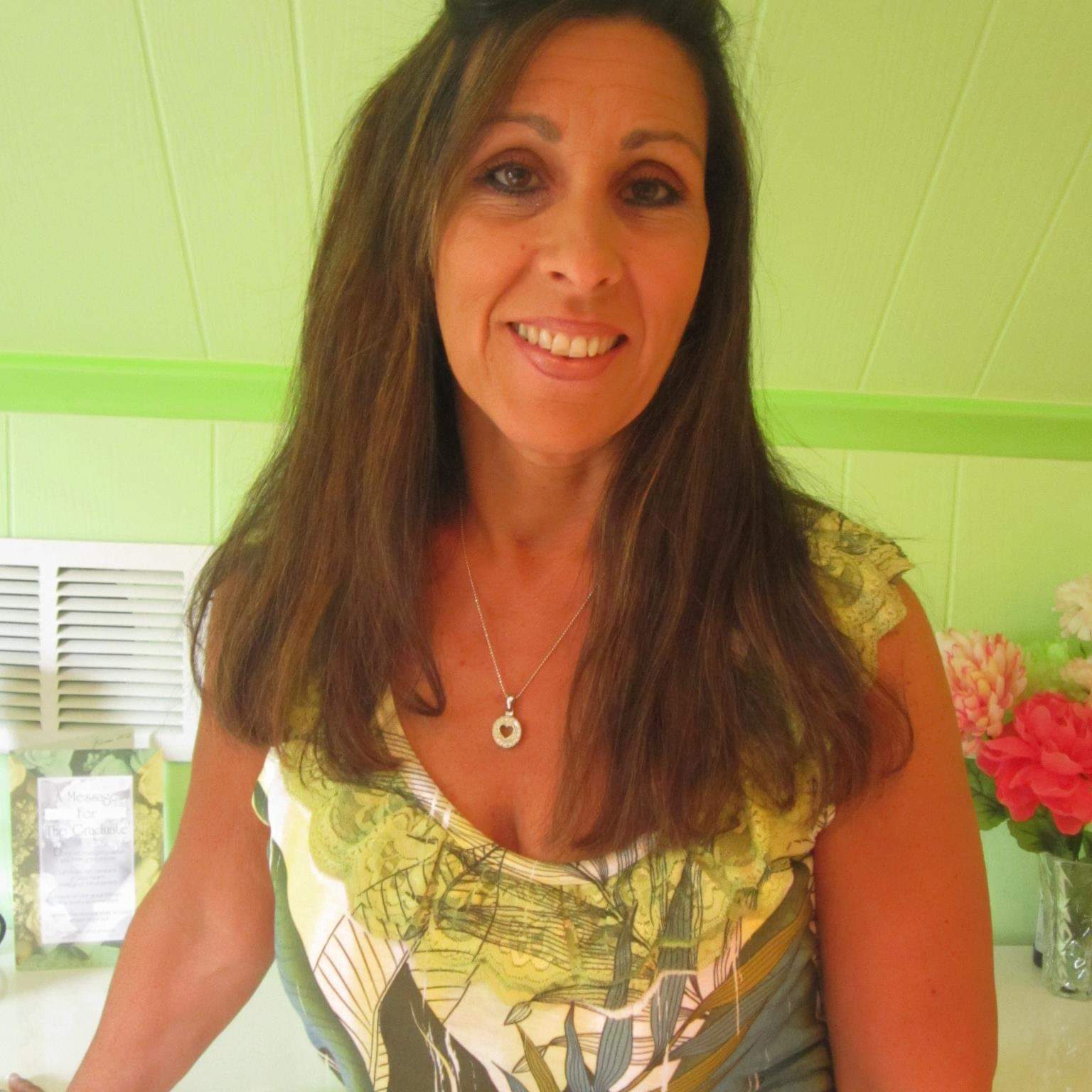 Rosanna Dibello
With over 20 years in the insurance industry, Ro is able to provide unparalleled service to all of our customers.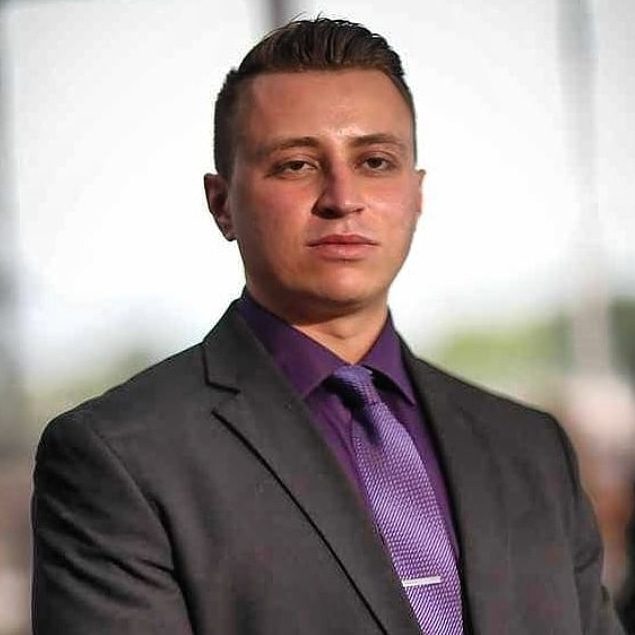 Anthony Gambino
Willing to go above and beyond the call of duty to help you secure the right policy for the lowest premium possible.
Diligent, quick, fair and honest are a few words you can use to describe Cal.  Always working hard to provide our insured's with the quality service they deserve.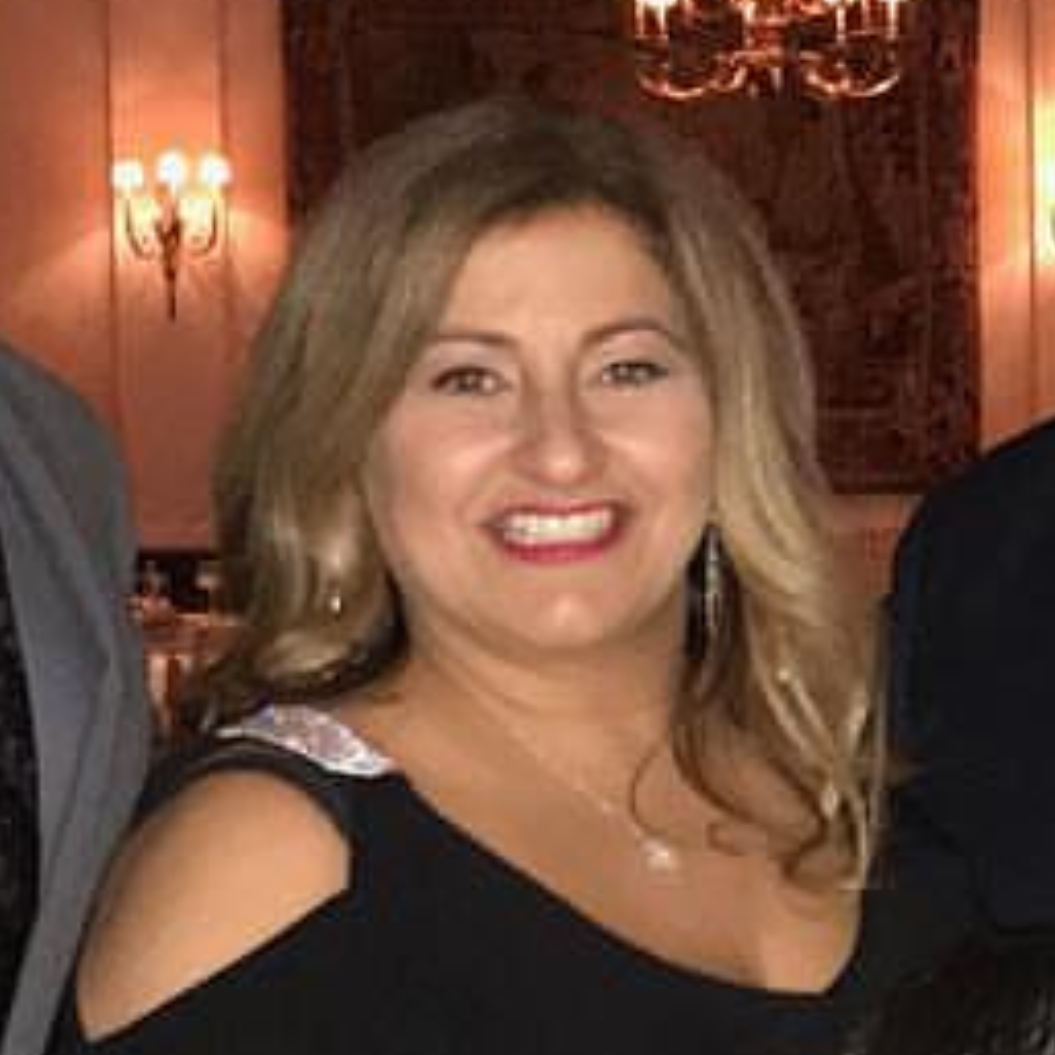 Anna Gambino
Making sure every policyholder gets exactly what they need and is always happy to help.
Joe helps us to better understand you and your families needs.  He will take the time to discuss all of your options and make sure that you get exactly what you're looking for.
Get a Quote
Looking to save money on your home or auto insurance?  Click the button to get a free quote in under 10 minutes